Make a bootable usb with Windows or Linux, from your macbook, that's sounds a little bit hard, but I know why you are here, so please continue to read. Few days ago, I encountered some troubles trying to make a bootable usb drive with Windows 10 from my macbook laptop. So I decided to make this post, to let you drink a coffee, instead of consuming time searching for help.
For me, two apps, worked very well and I like them very much, because are intuitive and easy to use. Both of them are compatible with Windows, Linux and MacOS.
Etcher
I really like this one because the interface it's clean and the design looks more adapted to these days.
You can find more info or download it from here
UNetbootin
The graphic interface it's not so clean, but you can make a real deal with this tool.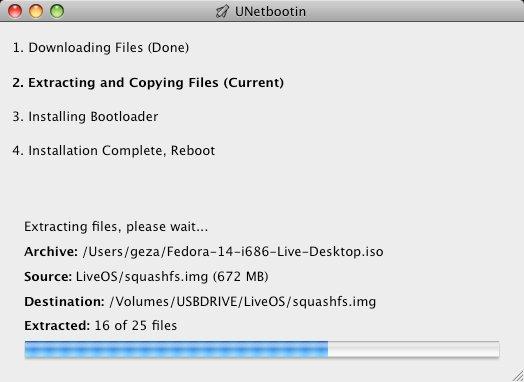 For more details about this tool or download links please check this